My research is in the areas of quantum information and quantum optics. In quantum information, I developed many of the most efficient known algorithms for simulation of physical systems, which has been used as the basis for important new quantum algorithms. In the area of quantum optics, I invented the most accurate known methods to measure optical phase by using adaptive techniques, and am collaborating with experimental groups for demonstration of these methods.
My CV is available here.
PhD and Masters projects
Are you interested in doing a PhD or Masters project in quantum algorithms? PhD scholarships are available through the Sydney Quantum Academy, with applications opening again in 2023. There is also a scholarship available in quantum optics now. For more details please contact me at .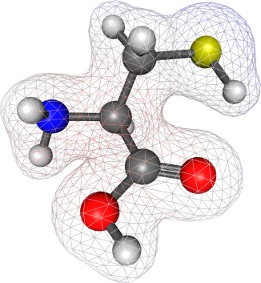 News